Timber
I always hold a very large supply of seasoned and unseasoned timber available from stock for immediate delivery. Please call to discuss your requirements I never charge for talking and advice on wood matters!
Wood Available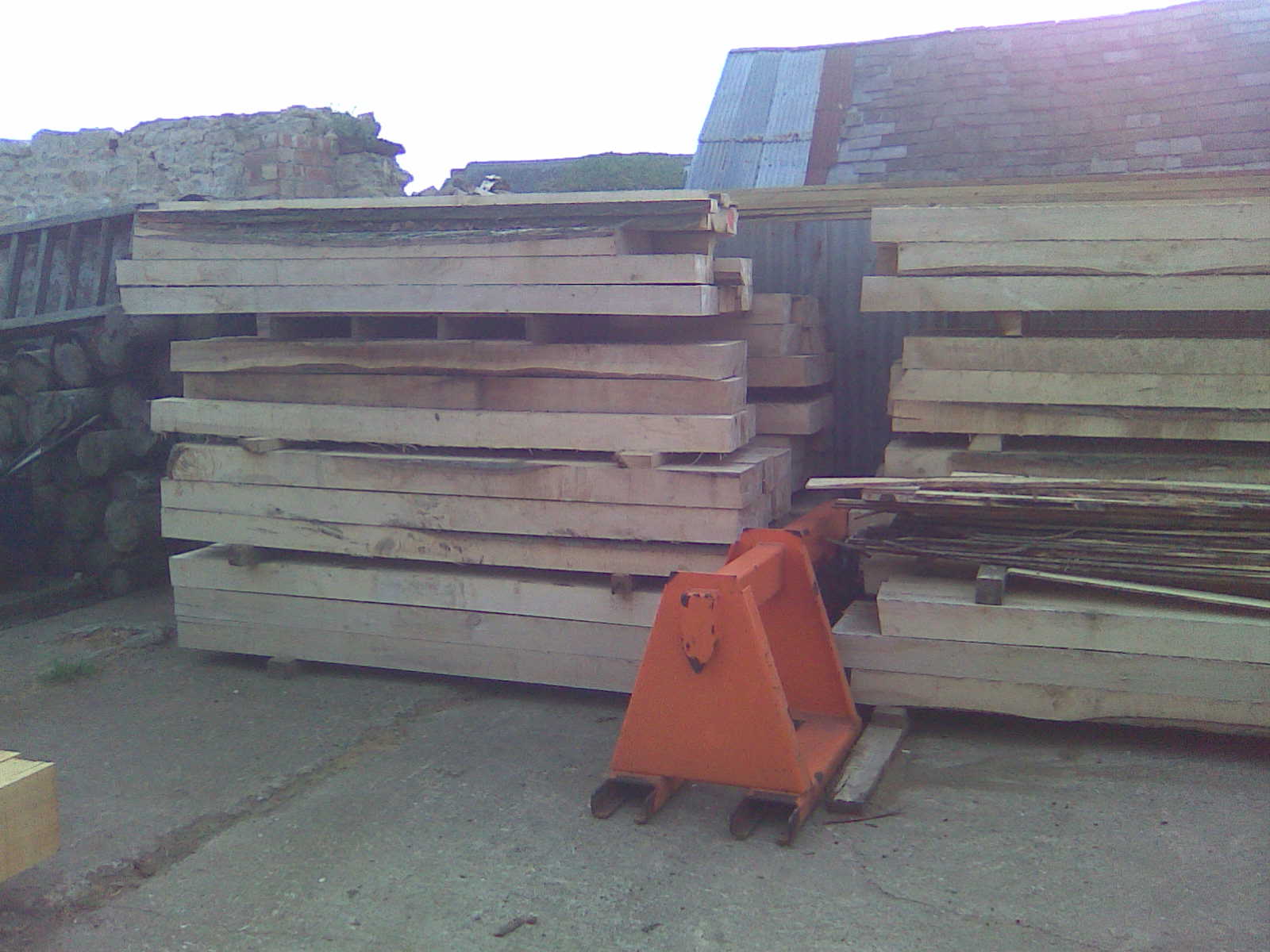 This is an example of part finished timber that is being prepared for final delivery and finishing.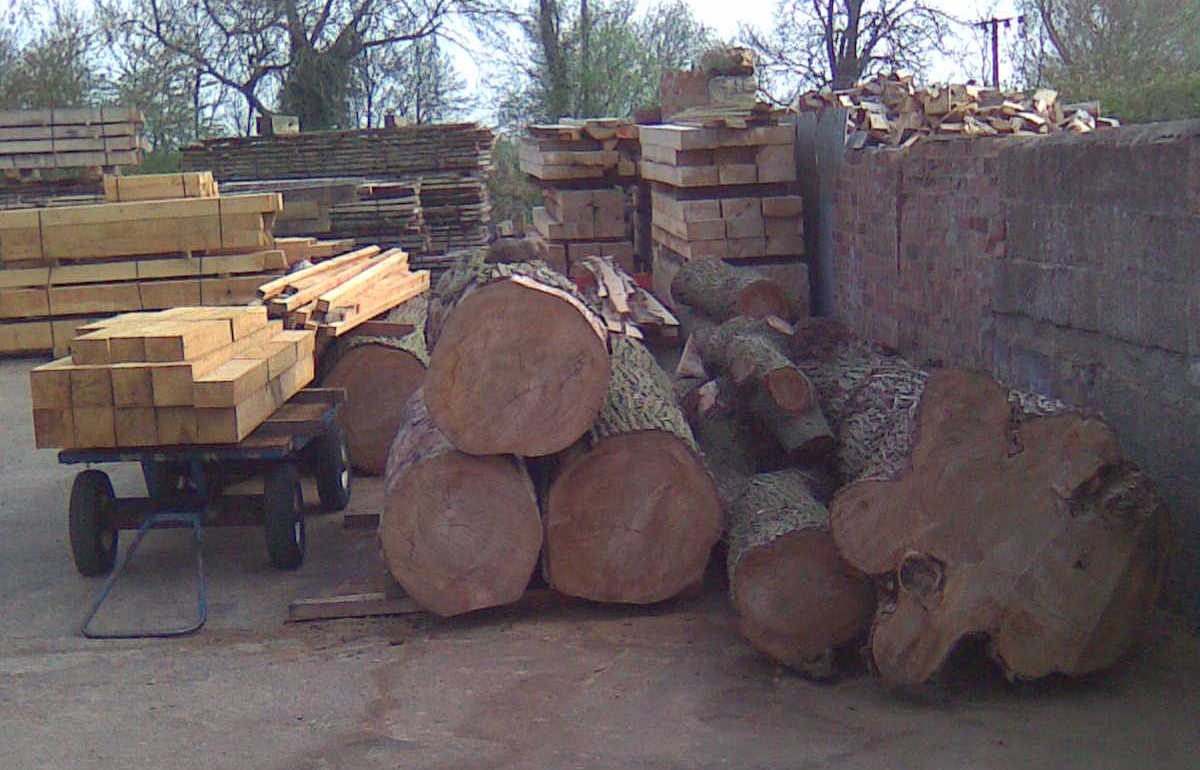 Even more timber awaiting loading onto my wagons for delivery and construction at Pipewell Hall.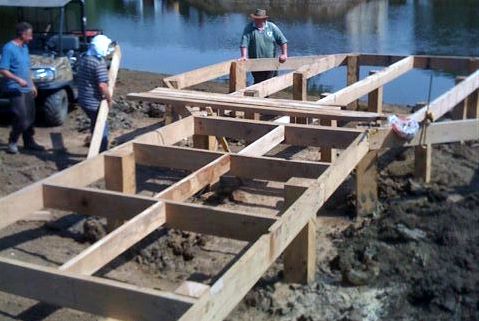 The same timber being used to built a decking that will form part of an island in an artificial lake for couples to be married on.
Wood Machining
I have all the machines and tools that could possibly be required to cut, machine and finish your wood.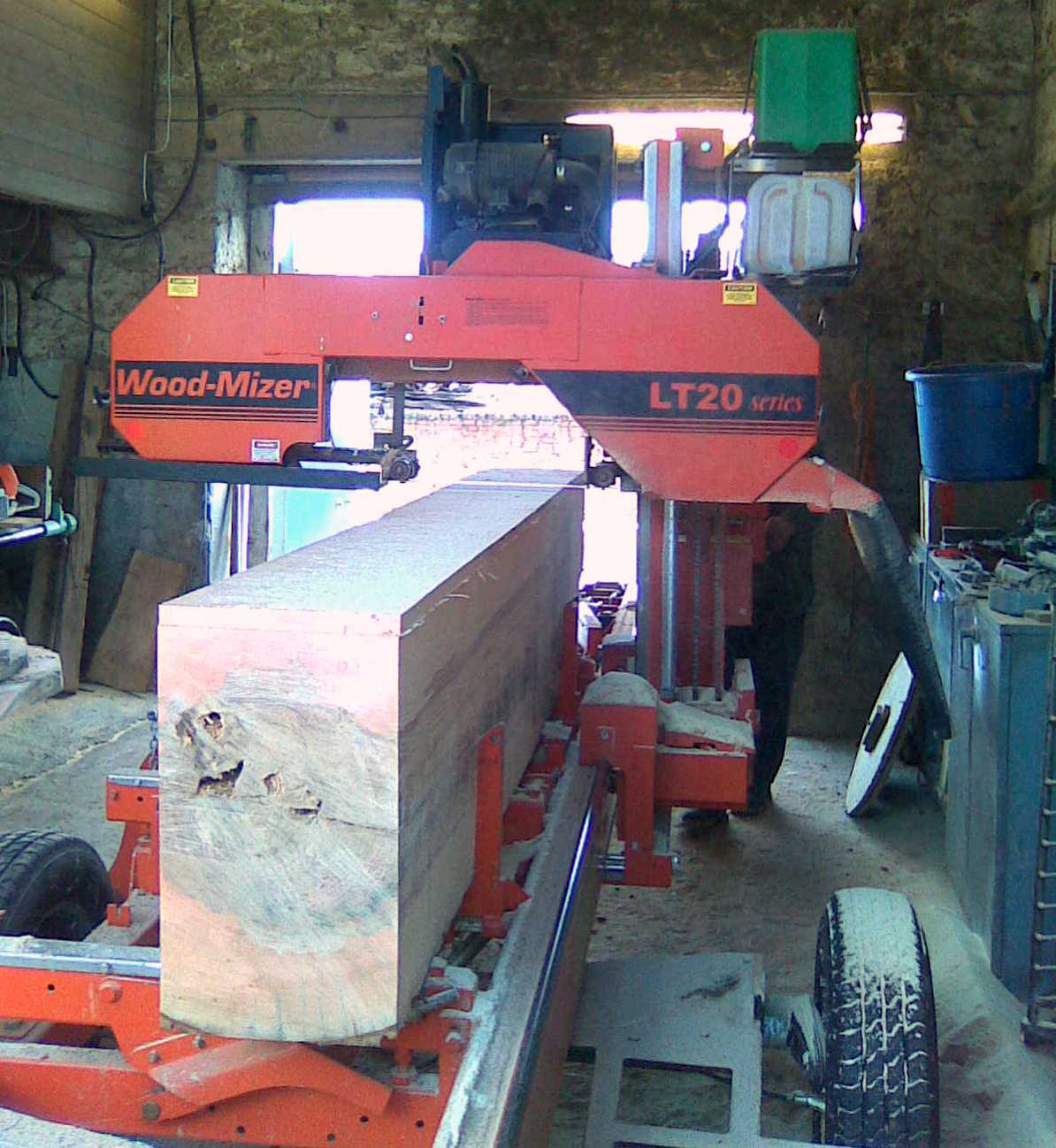 I can also machine timber into planks, boards on site after I have cut trees down.
Timber
I am able to supply timber of almost any type and shape. Prices for standard sizes are in the attached documents.
I also can supply any wood even if it is not listed in my price lists.
Machining
I am able to machine any timber I supply to you specifications. This includes planing, drilling and finishing.
I also machine wood to a standard that can be used in furniture making.